OFFICIAL PHOTO: Cook County's Newest Inmate!
BREAKING NEWS!
David Lee Hunter is behind bars in Chicago's Cook County Jail!
Charlevoix's fugitive Craigslist scammer was booked last night and is being held awaiting transfer back to Grand Traverse County.
More details to come as soon as they are available, but here's what Miss Fortune can reveal: Hunter had been staying at the Aloft Chicago O'Hare hotel, registered under his own name, when he was taken into custody.
The photo at left is an example of the Aloft chain's stylish, contemporary room design. Here's what Hunter will be missing while he stews in stir waiting to come back to Michigan:
Experience life in one of Aloft Chicago O'Hare's 251 bright and breezy Aloft guest rooms. Whether you're turning in for the night or heading out and about, you'll find plenty of perks that keep you connected and help you make our hotel truly a the place of your own.
Each of our guest rooms sports loft-inspired modern design, with nine-foot ceilings and extra-large windows that create a free-flowing energy. Our signature platform beds and spacious bathrooms with walk-in spa showers are sleek, stylish, and utterly inviting. and every detail is designed to fit your lifestyle, from streamlined storage to technology that keeps you connected. So break the monotony of travel and discover a fresh, inspiring alternative
.
All Aloft rooms have either one king or two queen beds, plus all the complimentary amenities listed here.
Aahh...breathe deep. Our Aloft guest rooms are smoke-free.
Breathe deep, Dave! And get used to this "complimentary amenity".
Just think---you get to share it.
And here's what Dave's new room might look like, along with some of his cellies--
And look what's on tonight's menu--yum!
At least there's a library!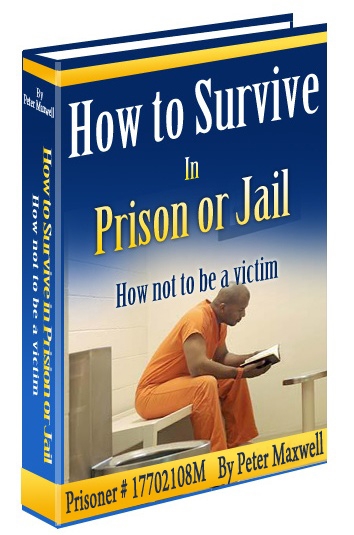 BEGINNING TOMORROW, AN EXCLUSIVE LOOK INSIDE
COOK COUNTY JAIL:
"DAVID LEE HUNTER'S PRISON DIARY"